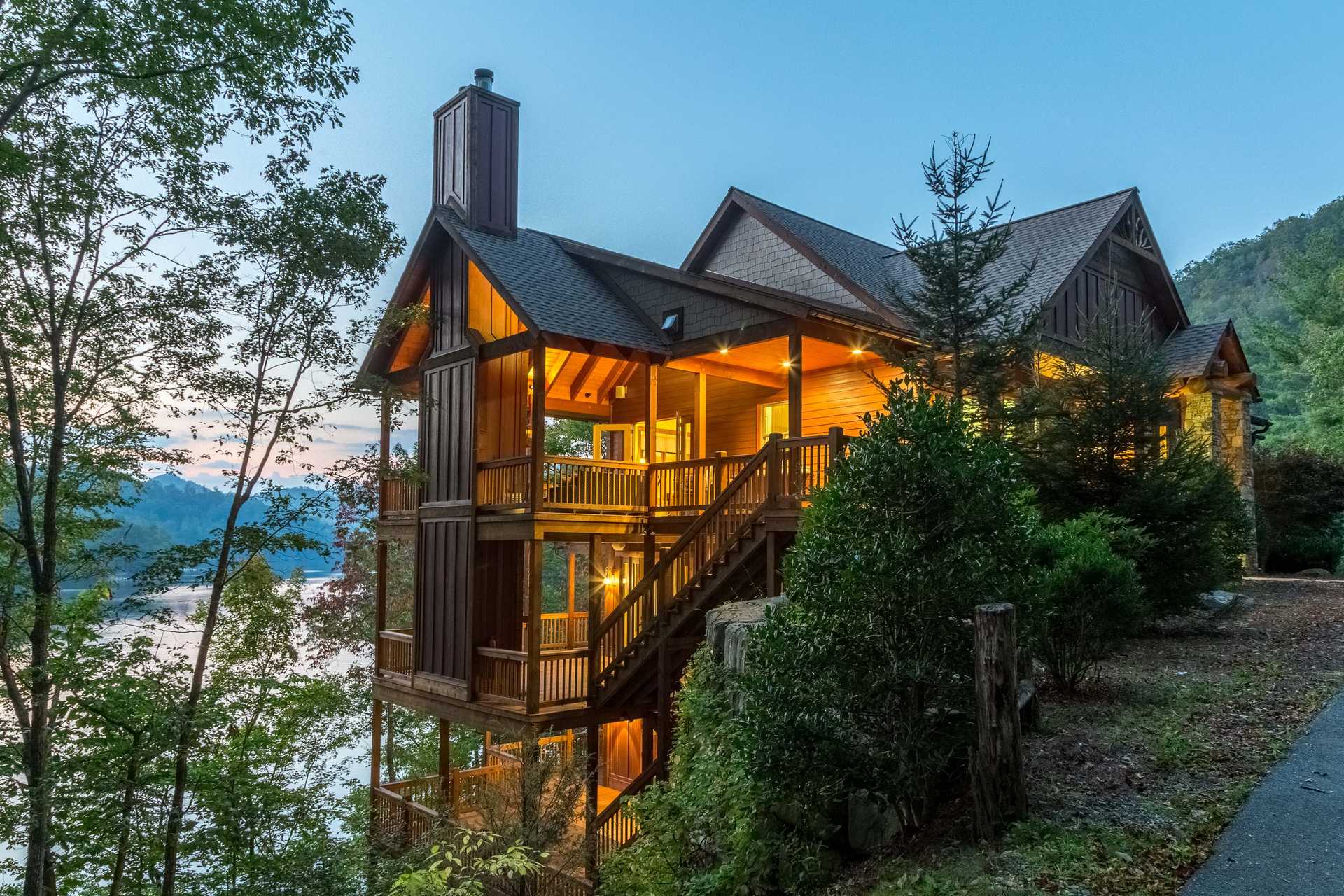 Your Home, Your Way
Life is full of things that can't be planned. Your home shouldn't be one of them.
Home Plans
Pick a place to start
Usually used as jumping off points and sometimes built unchanged, our plans are designed to solve everyday problems in comfort and style — and engineered to last for generations.
Select a Series
The Dog Series
Classic mountain style.
Sundog's original series: timeless style, excellent livability, and outstanding value for money. Dog Series plans host families of all shapes and sizes all over Western North Carolina.
This Dog Series build in Cullowhee sports light blue paint with dark brown trim and decking.

Dark wood floors, extra tall ceilings, and custom trim made from recycled barn wood elevate the kitchen of this Dog Series plan.
The West Asheville Series
Modern homes for urban dwellers.
The West Asheville Series is designed with narrow city lots in mind. Whether you're seeking classic 20th-century craftsman style or a more contemporary modern look, these plans make a big impression on smaller homesites.
Certified Green Built home in West Asheville, front exterior, 1696 home plan.

3 beds

2.5 baths

1,463 sqft

1463

Our take on the Mountain Modern home is perfect for city lots that have more depth than they do width. With board and batten siding, classic shed roof styling, and sweeping elevations that match the uphill geography of modern landscapes, the 1463 is a family-friendly solution for urban mountain living.

3 beds

2.5 baths

1,696 sqft

1696

The 1696 plan is a Craftsman-style home for slim urban lots. The home offers traditional Craftsman details like shaker siding, tapered columns, and gabled roofs with knee braces, tailored to fit the needs of the city-dwelling family. Expansive porches on the front and back of the house offer opportunities for enjoying the outdoors from the comfort of home.

This clean bright kitchen with neutral tones is waiting for a splash of color.