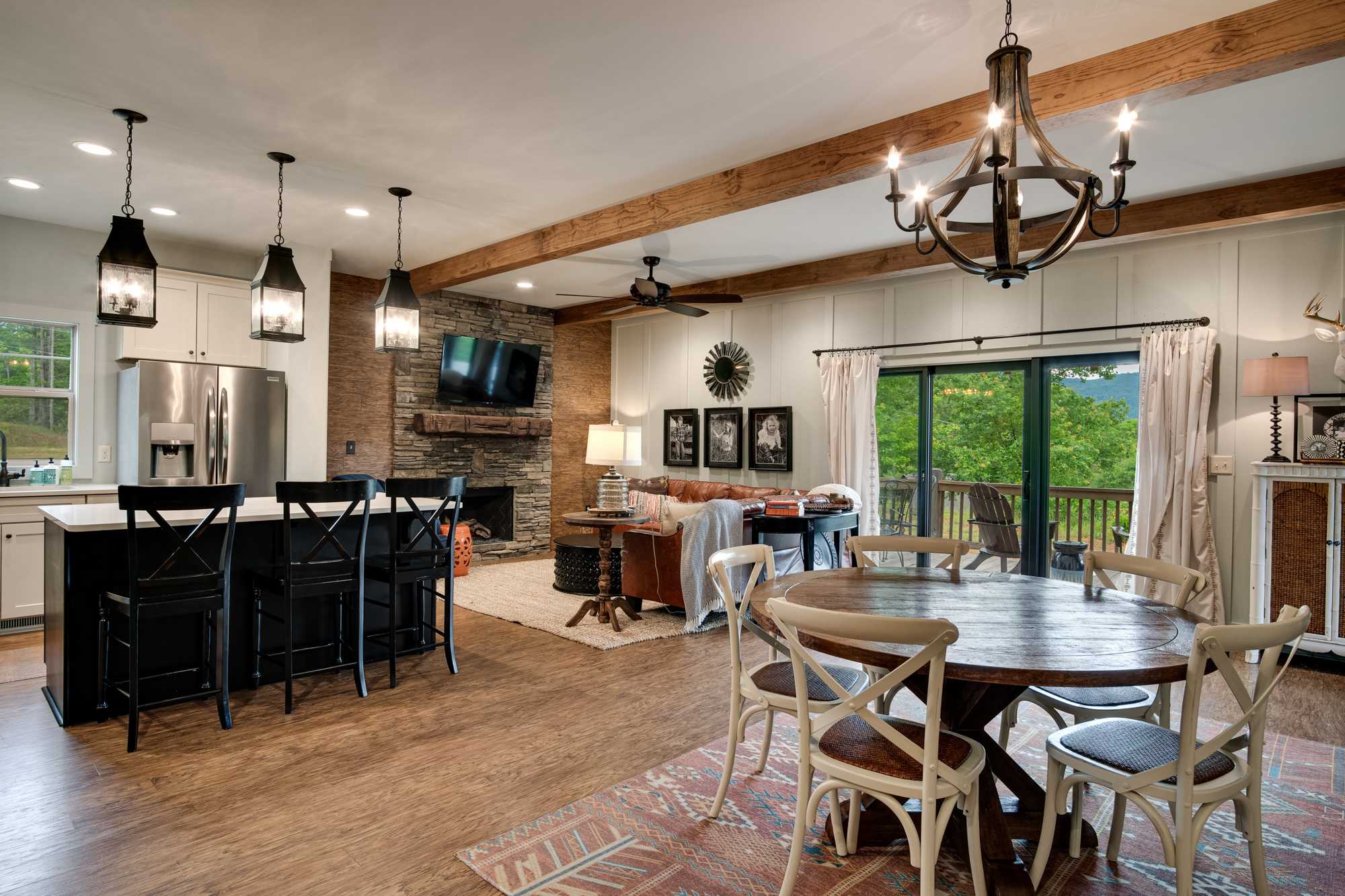 Working With Sundog
Homebuilding made simple.
​​The best things in life require time, energy, and focus. Building a custom home is no different. Whether you have a plan or are still looking for one, we chart the course and help you enjoy every step of the process.
FAQ: "Does Sundog refer design/build clients to outside architects?"
We discuss your goals & vision
We review our plan portfolio
Discussion of timing, budget, financing, & expectations
Overview of our design/build process & project management software
Review land details (plat, GIS, etc)
Optional referal to Sundog Realty agent
We walk your property together
Discussion of home placement and land usage
Discussion of unique opportunities and/or challenges
Review of the available utilities
You review and sign our Pre-Construction Services Agreement
We define and obtain quotes for engineering, surveying, site work, etc
We customize an existing plan together
We work alongside your architectural designer
We complete architectural drawings and the site plan
Together, we define a list of interior and exterior specifications for budgeting purposes
We estimate approved architectural plans & site plan
We obtain quotes from suppliers & subcontractors
We present you with a complete control estimate for your approval
We finalize construction documents & structural engineering
Together, we execute a contract for construction
You submit an application for a construction loan (if applicable)
We activate your Buildertrend Owner's Portal
You finalize design selections while we pull permits
You attend a pre-construction orientation with your project manager
We clear and grade your property, then install your home's foundation
We frame and dry-in your home, then install rough mechanicals & insulation
You attend a pre-drywall orientation with your project manager
We hang drywall, paint, and then install finish materials, e.g. countertops flooring, and fixtures
We perform in-house quality control inspection
We complete final punch out and cleaning
You attend a pre-settlement orientation (walk-through) with your project manager
We setup your warranty access in Buildertrend
Together, we perform a walk-through on day #30
Together, we perform a walk-through in month #11