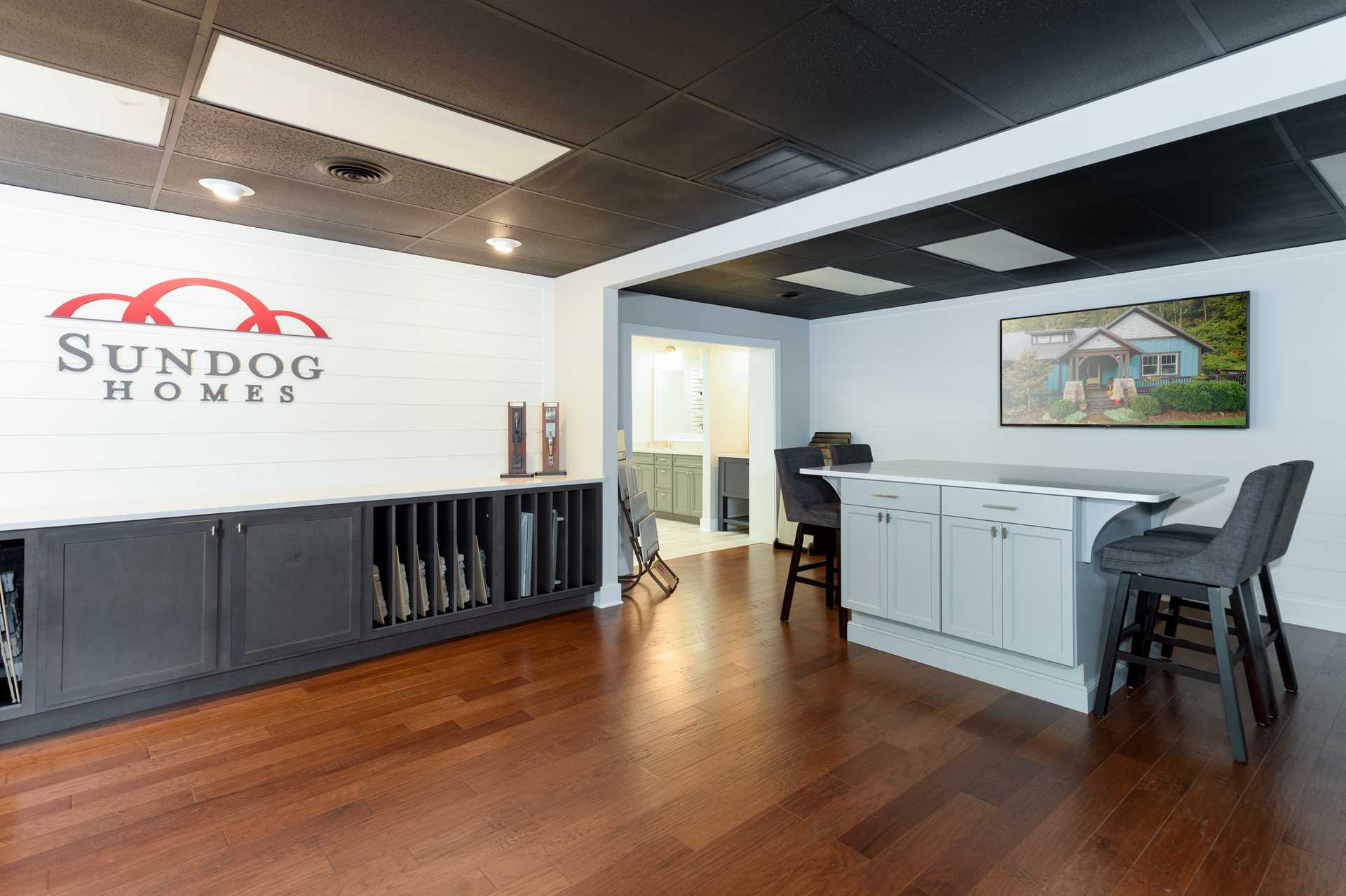 We want our clients to feel as engaged as we do while we're collaborating on their new home.
So we built Studio Sundog.
It's base camp throughout the entire build process. You'll come here to meet us for the very first time. You'll come here to make selections. You'll come here to meet with your build team during construction. And hopefully, when it's all said and done, you'll still come back every once in a while just to catch up and let us know how you're doing.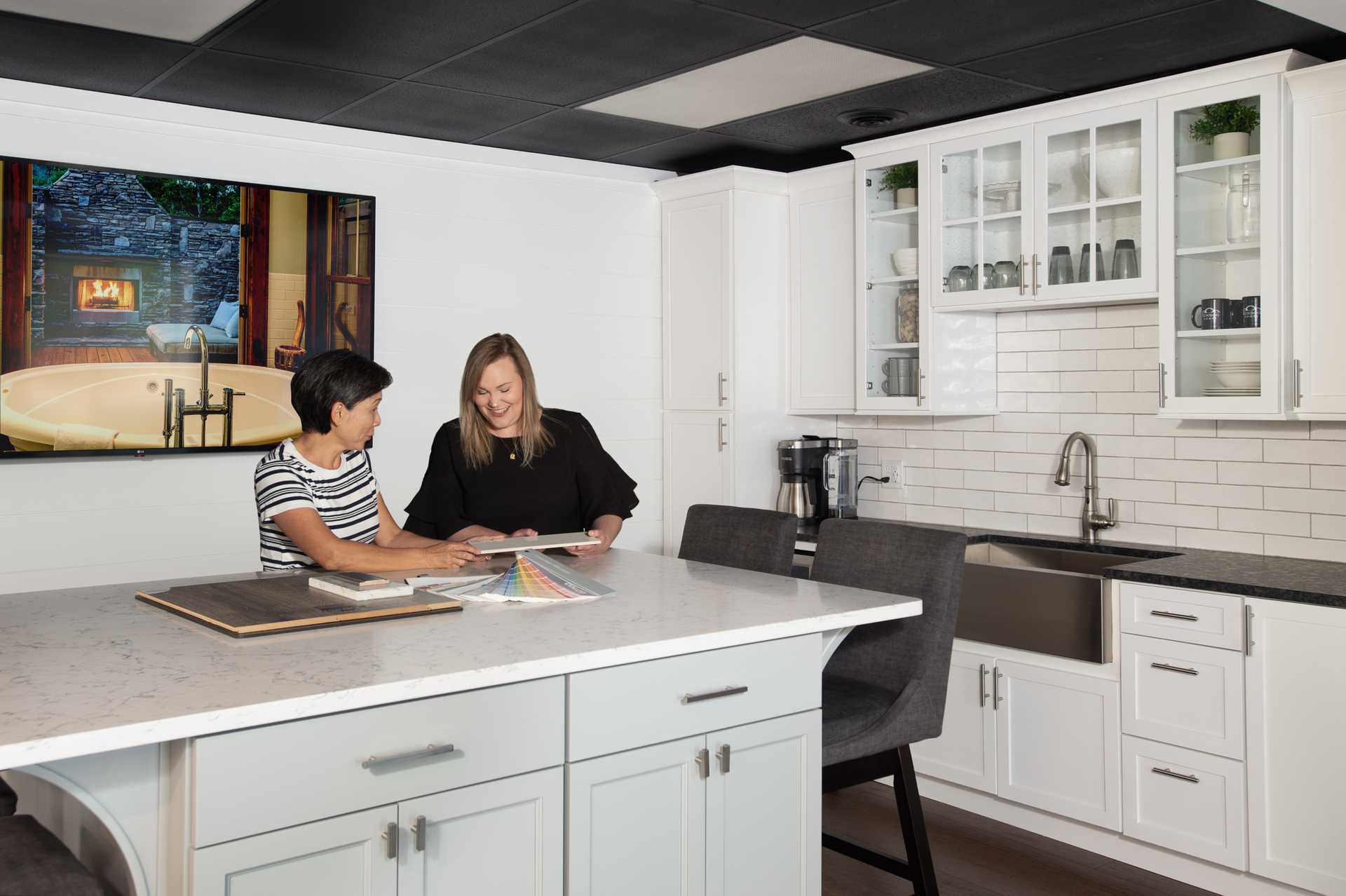 Make Yourself at Home
Take a seat with our Design Coordinator, Brannon and begin making decisions on the interior and exterior of your new custom home. She'll help you select your new home's fixtures, floors, cabinets, colors, and more in the comfort of our design studio. We'll work with you to build the house you've always dreamed of, room-by-room.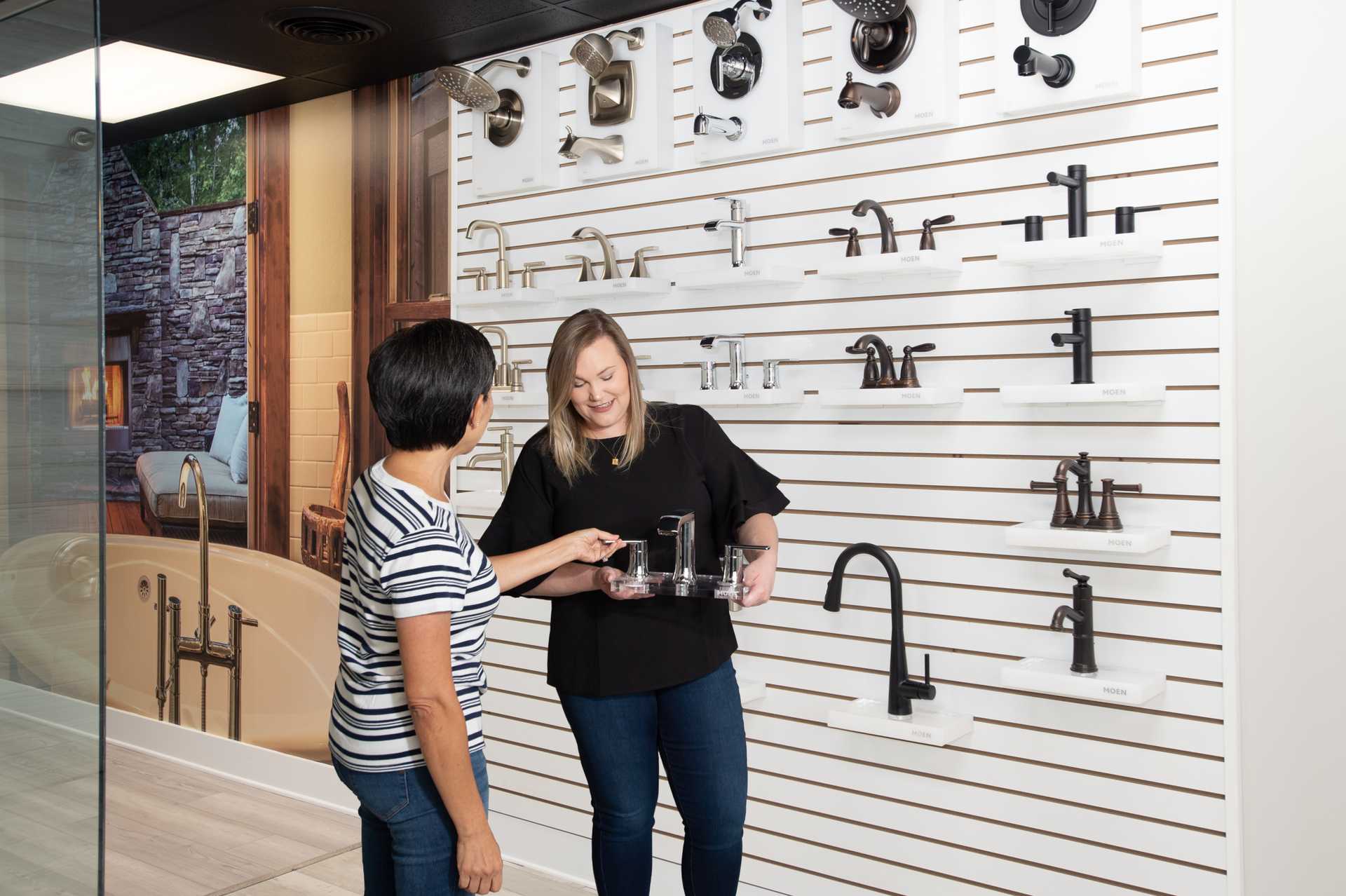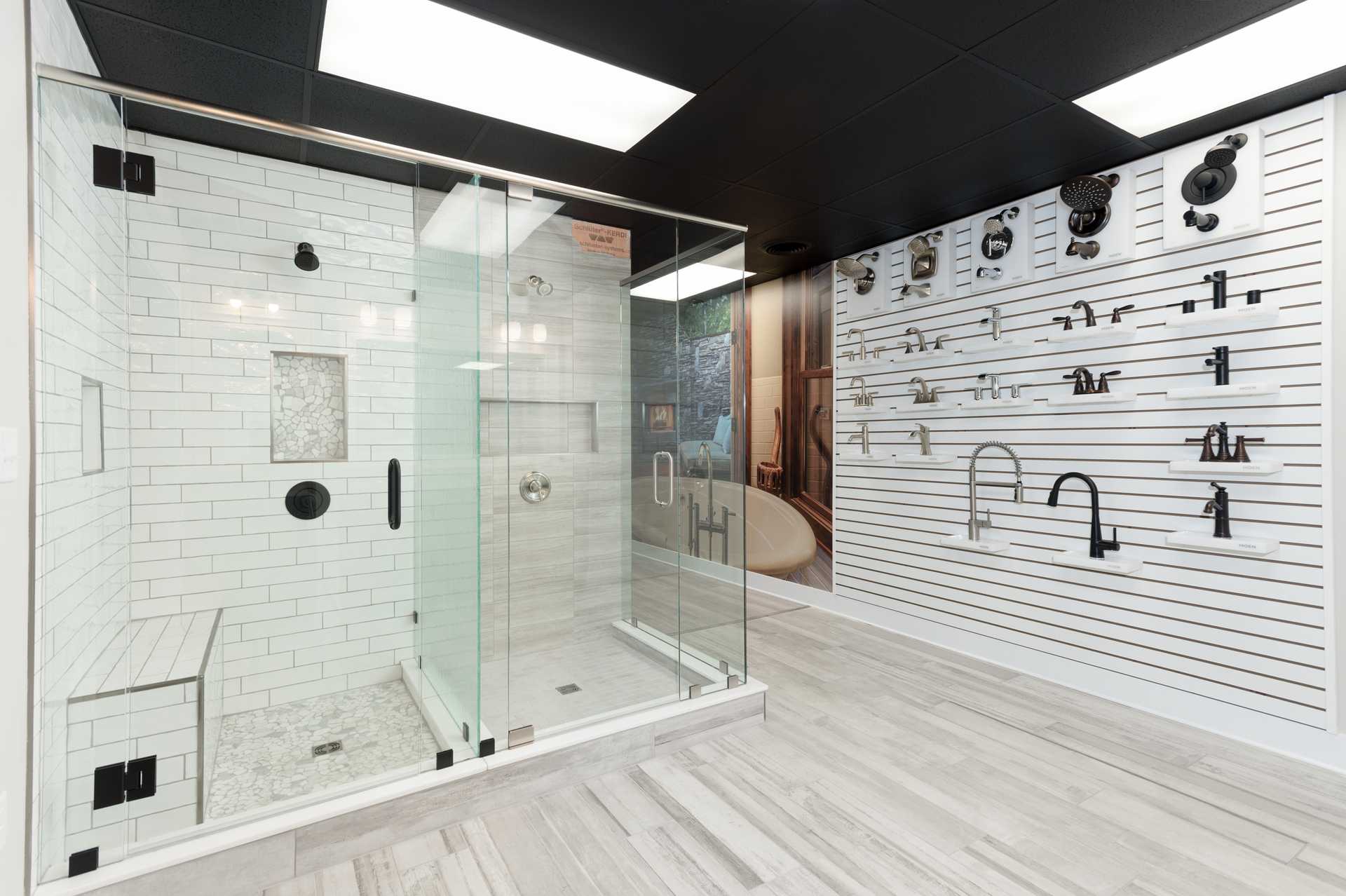 Featuring brands you know, and brands you can't wait to meet





Schedule Your Visit
Times are available Monday-Friday, between 9:00am and 4:00pm.
Prefer the phone?
Give us a call during our office hours to schedule your visit:
(828) 774-5720